Pavilion Construction is proud to be licensed in 11 western states with projects currently being built in Oregon, Washington, Colorado, New Mexico, and Texas. Throughout our 15 year history, our team of industry leading professionals have been vigilant in our philosophy of delivering quality construction management to our clients. We remain true to our focus from our industry leading individuals, unified in the passionate standards and goals Pavilion Construction aspires to provide.

A Brief Look at Our History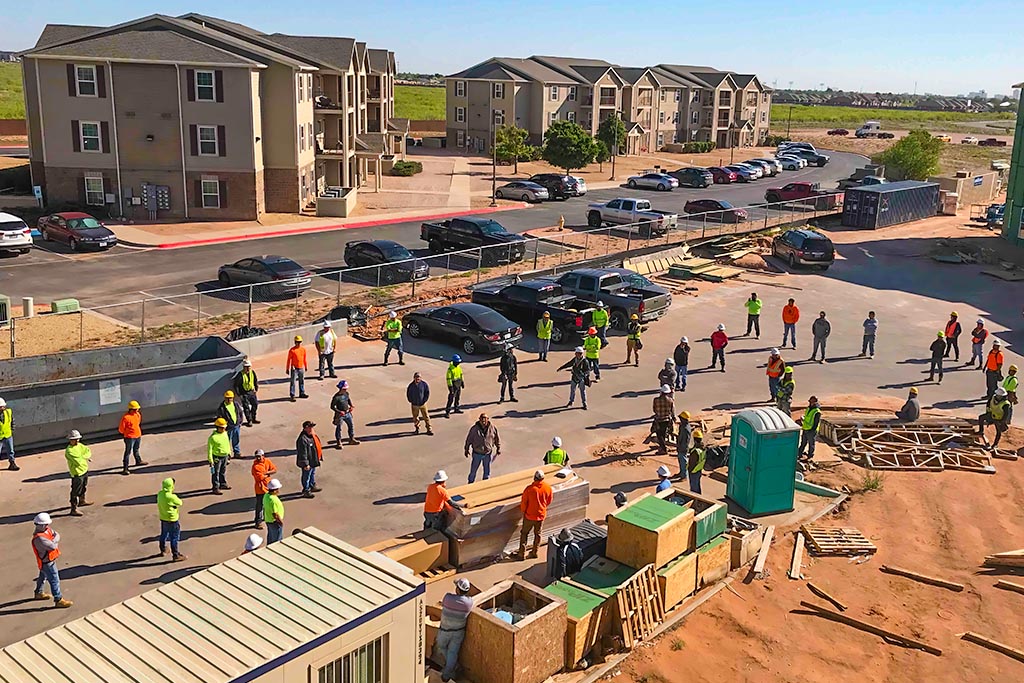 Pavilion has implemented numerous safety measures in light of the COVID-19 pandemic. Each job site has protocols and safety meetings, including health monitoring and daily assessment, as well as proper social distancing. Pictured above, a Pavilion Construction Superintendent holds an on-site COVID-19 "stand down" meeting with subcontractors at the Ventura at Tradewinds site in Midland, TX.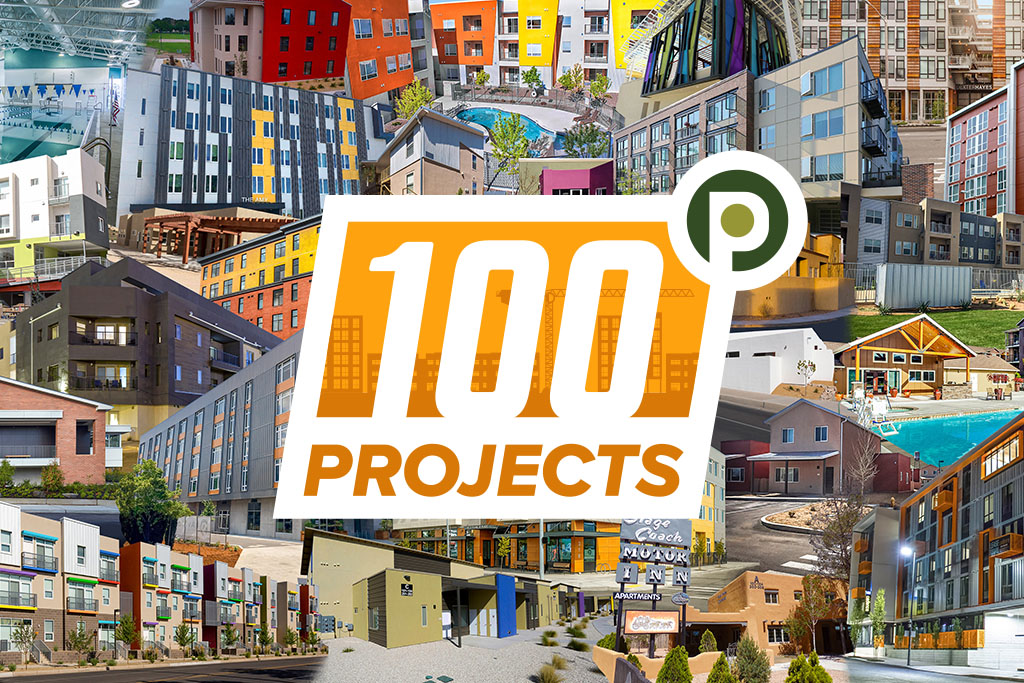 100 projects in 13 years! Medano Heights Apartments, a 146-unit LIHTC affordable housing complex in El Paso, TX was our 100th project to successfully cross the finish line. An achievement everyone at Pavilion Construction was very proud of!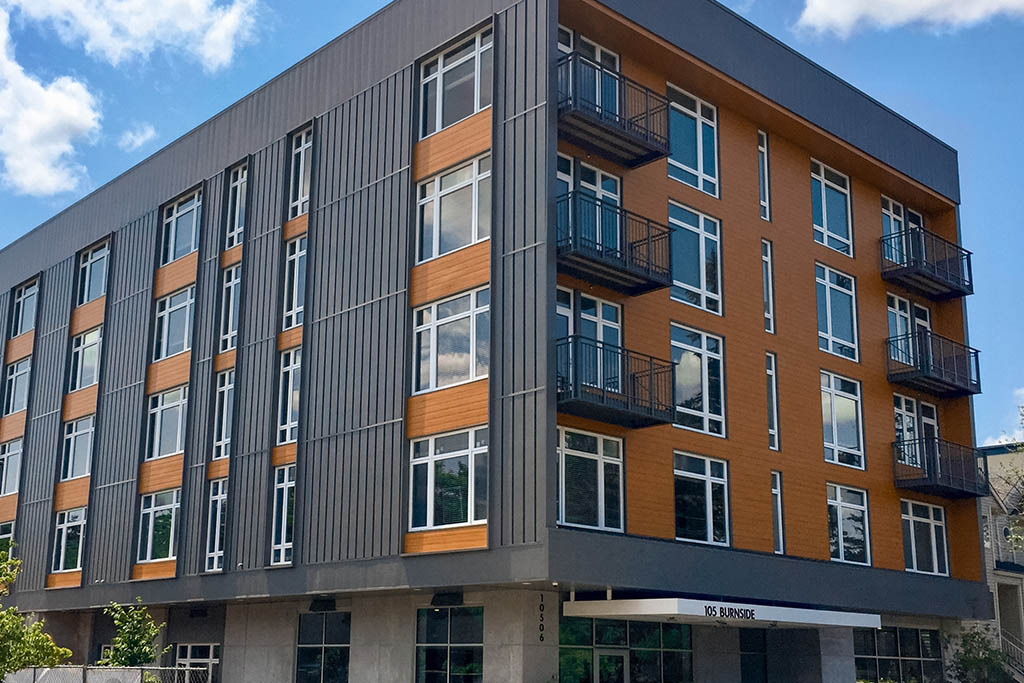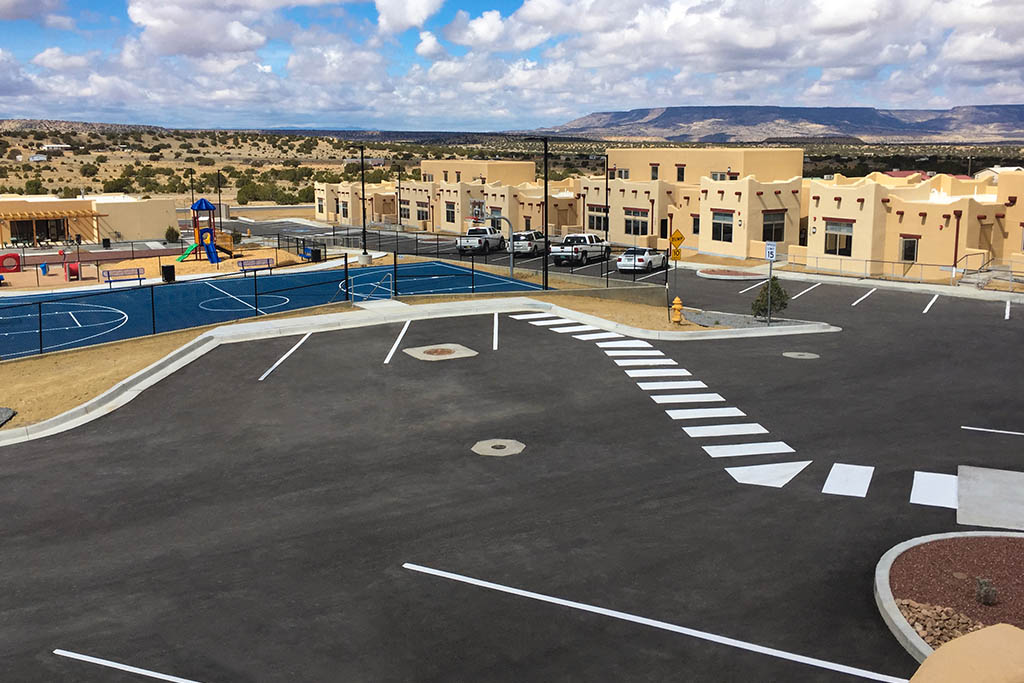 The Cedar Hills project built for Pueblo of Acoma Housing Authority received the award for excellence in Rural Housing at the 24th Annual Charles L. Edson Tax Credit Excellence Awards (Edson Awards) by the Affordable Housing Tax Credit Coalition in Washington, D.C.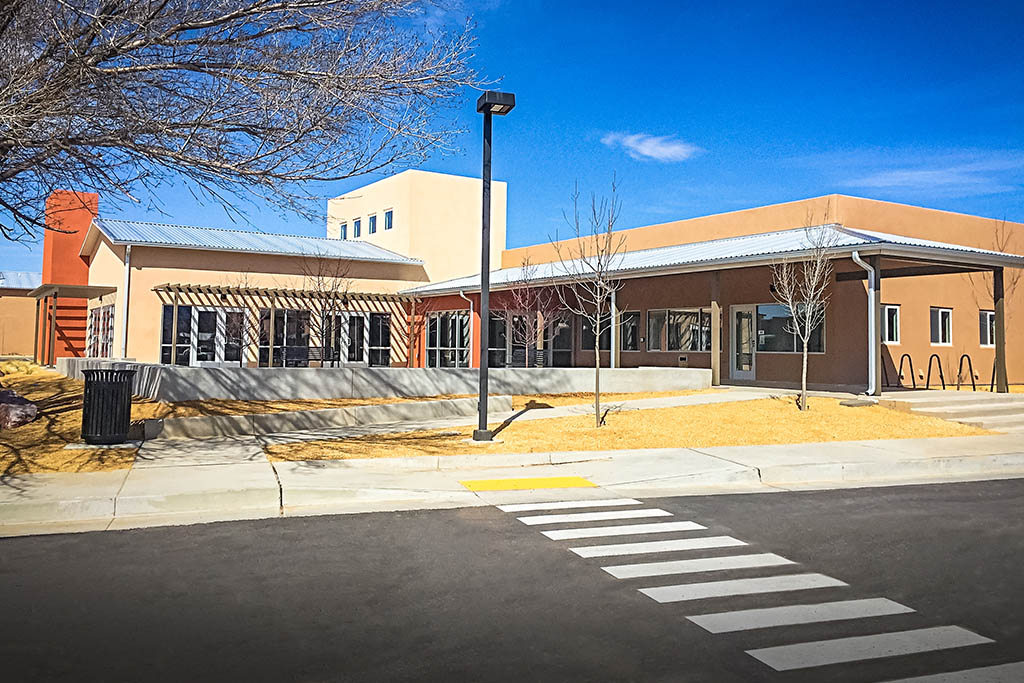 The Village in the Bosque is a rehabilitation and expansion of an existing affordable housing project in Bernalillo, NM. At the center of the community is a park featuring a recreational lawn, playground equipment, basketball court and renovated and expanded community building. The project won the 2017 Award of Mertit for Multi-Family projects presented by the New Mexico chapter of NAIOP.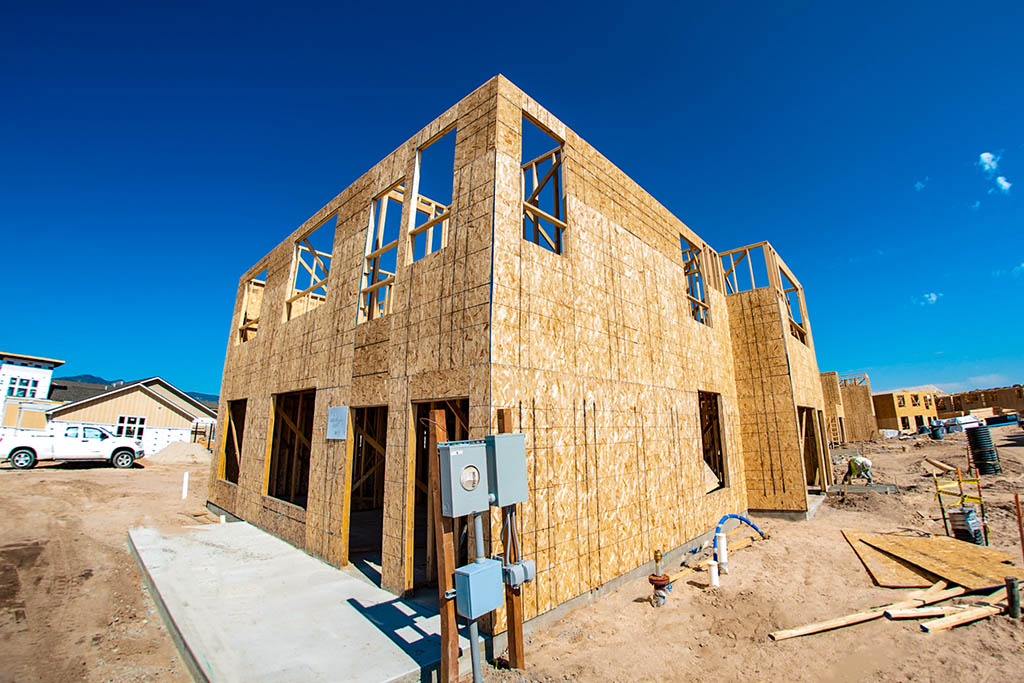 Construction begins on our first project in the beautiful state of Colorado. Springs at Allison Valley, a 280-unit luxury apartment community nestled at the base of the Rocky Mountains in Colorado Springs.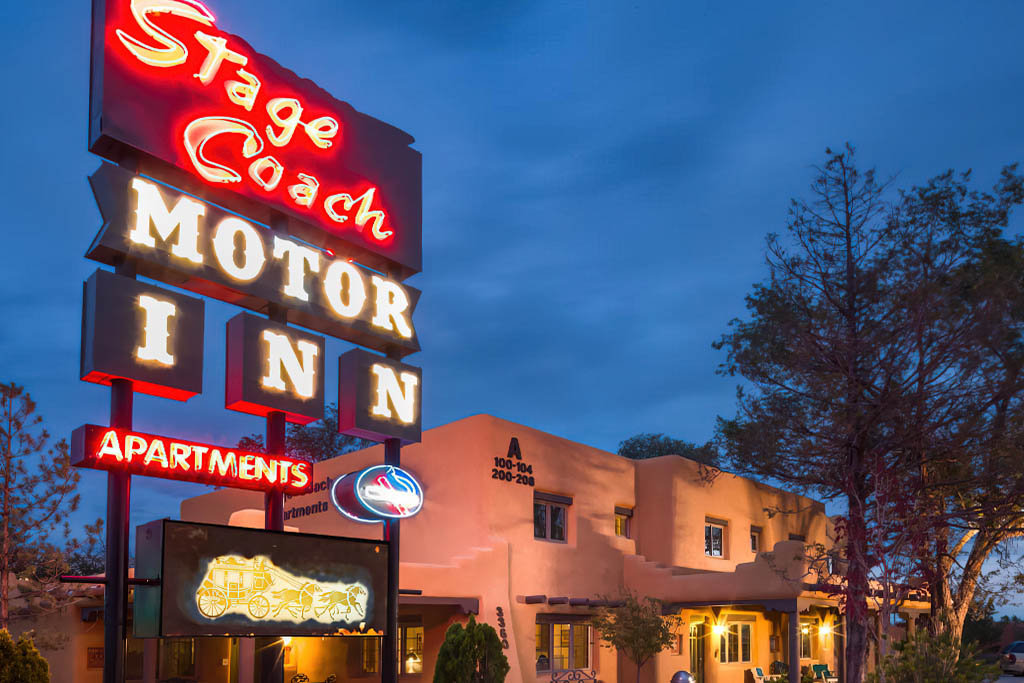 Stage Coach Motor Inn Apartments receives the ENR Award of Merit for Green Projects. Originally a boarding house during World War II, this historic motel underwent a major remodeling and expansion before opening in 2013. Converting the existing buildings into LEED Platinum certified apartment units faced significant challenges. Existing vigas, fireplaces, Saltillo tile bathrooms, wood decking and other vintages details were preserved, and a vintage neon motel sign was repurposed as signage for the project.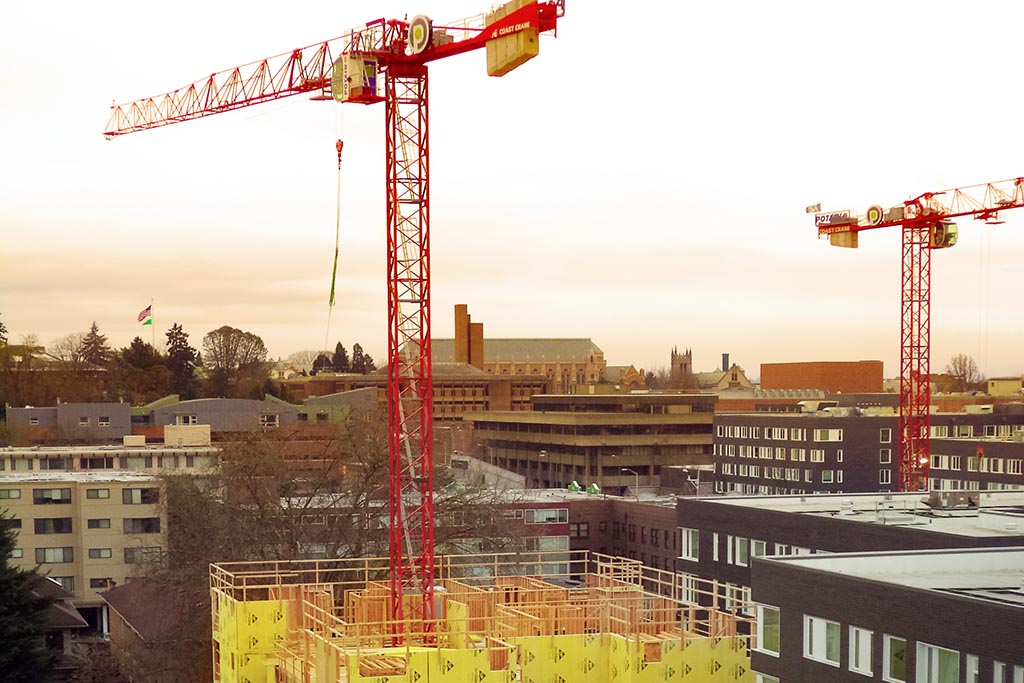 These matching tower cranes were erected side by side for the 12th Avenue & 41st Street Apartments. The sister projects opened in the fall of 2014, combined they brought a total of 206 brand new units of student housing to Seattle.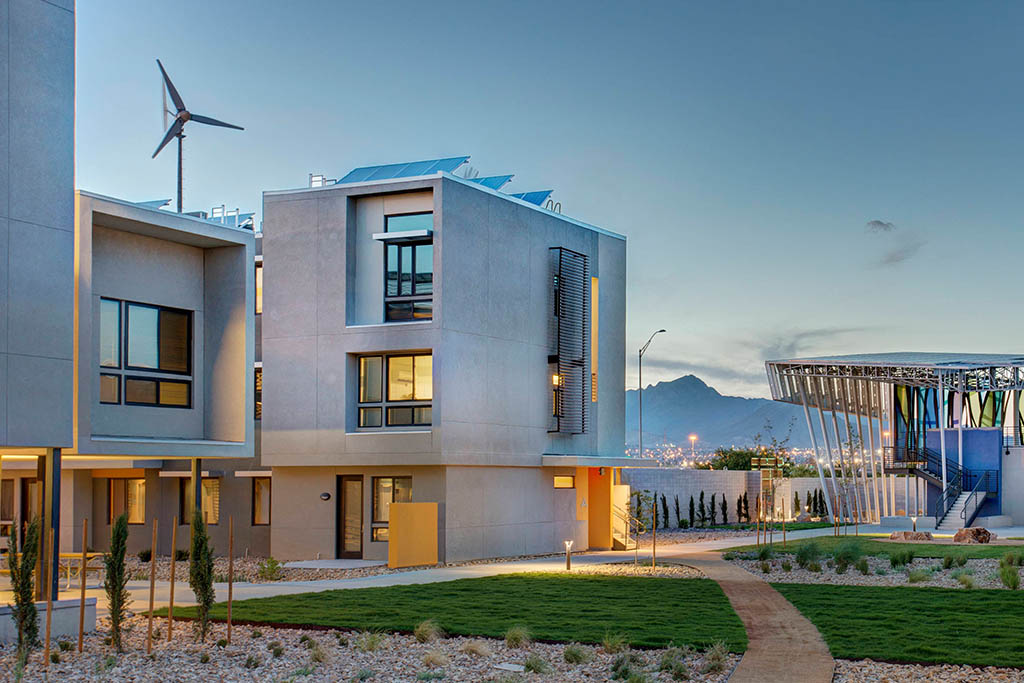 The Paisano Green Senior Housing Community was the first Net-Zero LEED Platinum public housing community in the nation. Pavilion was pleased to be at the forefront of the Green Revolution by delivering this project for the Housing Authority of El Paso (HACEP). Paisano Green won the National Award of Merit in Program Innovation for Project Design from the National Association of Housing and Redevelopment Officials.